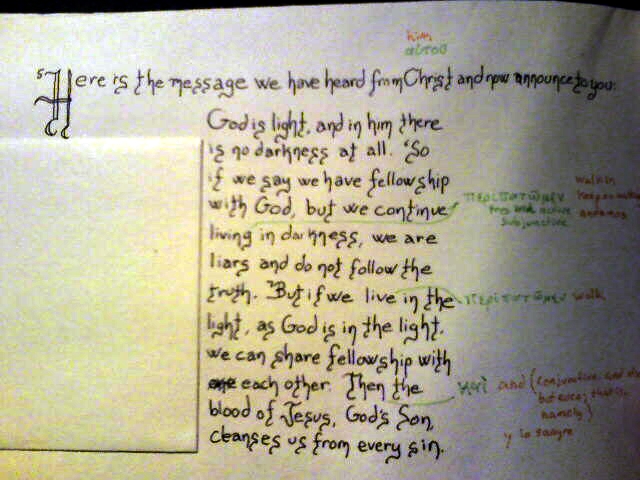 I find that expressing more of myself during my quiet times with God makes those times more meaningful. I know that there are a lot of ways to do that. I have often written out texts from the Bible like the one here. Then I even decided to make my own journal booklet for my reading and quiet times in 1 John. It includes some 'popup' features and some other things. It was kind of fun and I am considering getting  back to it.
I guess each of us finds our own way to express ourselves to God. The more engaging and expressive we do this the better and more real our humility before the Savior and our relationship with God can be shared with the One who is transforming our lives.
Uploaded by www.cellspin.net.